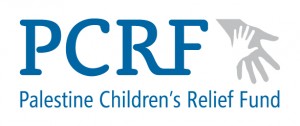 Palestine Children's Relief Fund
The Palestine Children's Relief Fund (PCRF) is a non-political, non-profit organization dedicated to healing the wounds of war, occupation and poverty for children in the Middle East, regardless of their nationality, religion, race or gender.
35% contribution to be received

UNRWA USA
American Friends of UNRWA (UNRWA USA) is an independent 501(c)(3) nonprofit that supports the humanitarian and human development work of the UN Relief and Works Agency for Palestine Refugees through fundraising, advocacy, and outreach. UNRWA USA aims to educate the general American public about the situation of Palestinian refugees and generate support for UNRWA's work in Gaza, the West Bank, Lebanon, Syria, and Jordan.
35% contribution to be received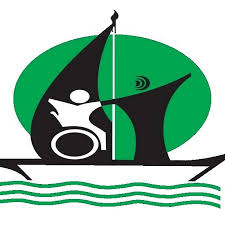 National  Centre for Community Rehabilitation (NCCR)
NCCR is an independent and non-profit Palestinian NGO with the purpose to assist female and male persons with physical disabilities within the Gaza Strip to promote their opportunities for living independently, inclusion and achieving individual life goals.
This is implemented through community based rehabilitation activities in the fields of capacity building, home care and advocacy and communication programs.
10% contribution to be received

20% contribution to be received